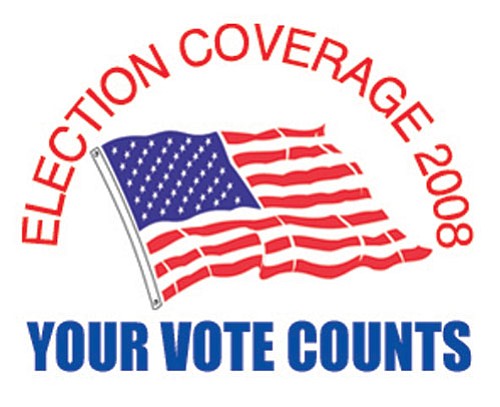 Originally Published: August 7, 2008 5:41 p.m.
It looks like Beaver Creek School won't have to pay for an election this year.
The three incumbents who faced re-election were the only governing board candidates to file by the Aug. 6 deadline, giving them a walkover. Unless something unexpected occurs during the 10-day challenge period, Board President W.O. Palmer, Gareld Hardy and Miguel Hernandez can glide on for another term.
It is a different story in Camp Verde Unified School District.
There will be three seats up for grabs and five candidates. Terms are ending for Bob Simbric, Kelli Spleiss and Linda MacPhee. Only MacPhee is seeking re-election. Residents who also got their nomination paperwork in by Wednesday include Rick Anderson, Helen Freeman, Cora-Lei Marquez and Tim Roth.
Candidates become official after Aug. 20.