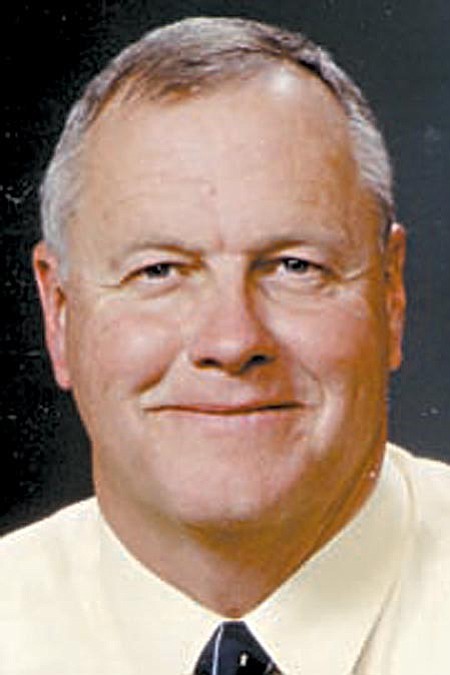 Originally Published: April 11, 2009 8:51 p.m.
Yavapai County School Superintendent Tim Carter has announced a vacancy on the Camp Verde Unified School District Governing Board.
The opening was created due to the resignation of Governing Board President Dennis Sterrett. In a one-sentence letter to the County Superintendent he did not identify a reason for his resignation. Sterrett wrote "I hereby tender my resignation effective immediately from the Camp Verde School Board on this date, April 9, 2009. Respectfully submitted, Dennis Sterrett (signed)."
Carter stated, "Mr. Sterrett has been a long-time educator and Governing Board member in the Verde Valley and his services to the children and patrons of the District will be sincerely missed and are greatly appreciated."
If you are interested in filling this vacancy, send a letter of interest and a résumé to Mr. Tim Carter, Yavapai County School Superintendent, Yavapai County Education Service Agency, 1015 Fair St., Prescott AZ 86305-1852, Fax (928) 771-3329, E-mail: Tim.carter@co.yavapai.az.us.
Please include information about yourself, why you would like to be a board member, your residence and mailing addresses, and home/work phone numbers. Candidates may include letters of recommendation or support if they wish. Deadline for receipt of letters of interest is Friday, May 8, at 5 p.m. Finalists will be interviewed on Wednesday, May 13.
Carter will speak individually with the District Administration, each current Governing Board Member, and any member of the public that would like to express their opinion about this appointment. The appointment will be made by May 15 and the term will expire on Dec. 31, 2010.
If you have any questions, please call Carter at (928) 925-6560 or dial toll free to 639-8100, ext. 3326.
More like this story