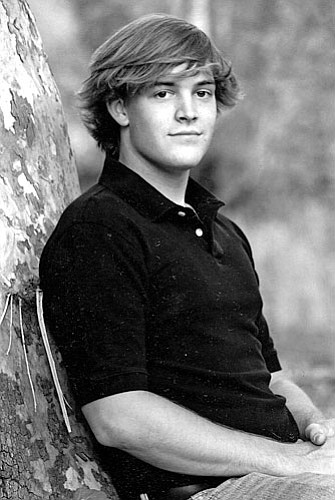 Originally Published: February 8, 2009 7:06 p.m.
Jeff Pottorff of Cottonwood, a freshman at Arizona State University, was recently awarded a $500 scholarship. He is the son of Camp Verde educators Mark and Debi Pottorff and is a 2008 graduate of Mingus Union High School.
Fidelis Delta, a local retired teachers' group affiliated with Alpha Delta Kappa International, provides scholarships annually to local students.
Jeff's grandmother, Pat Howell, is a member of the group. The women also donate to their local project, the Verde Valley Sanctuary, and their state altruistic project, Mingus Mountain Girls' Academy in Prescott.
International projects are St. Jude's Hospital and the Susan G. Komen Breast Cancer Foundation.
Any retired ADK member living in the valley who is interested in visiting or joining the group, please call Sandy England at 301-0539. Luncheon meetings are the third Wednesday of each month, September through May.