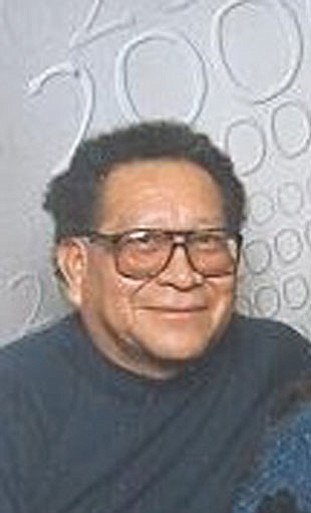 Originally Published: January 6, 2009 9:21 p.m.
Wayne E. Beecher, 65, of Flagstaff, died January 4. He was born June 11, 1944 in Camp Verde, the son of Wilson and Ruth Beecher.
Mr. Beecher worked at Marcus J. Lawrence Medical center, Purina, Greenwall and at Flagstaff Medical Center.
He played guitars, carved Kachinas, enjoyed fishing and loved his Mustang, Impala and Camaro. He rode with the Dirty Dozen and the Hells Angels.
He leaves his significant other Lillie Neztsosie and children Darrell, Eddie, Irvin Netzsosie of Flagstaff; his former wife Eloise Beecher and children Derek Beecher and Sherry Enos of Clarkdale, Sheila Jackson and Shelby Grant of Camp Verde and Edna May Mendez of Flagstaff; 19 grandchildren and seven great-grandchildren.
Visitation will be held on Friday, January 9 in the Westcott Funeral Home at 9 a.m. followed by the funeral service at 10 a.m. Burial will be in the Valley View Cemetery, Clarkdale.
An online guestbook is available at www.westcottfuneralhome.com.
More like this story