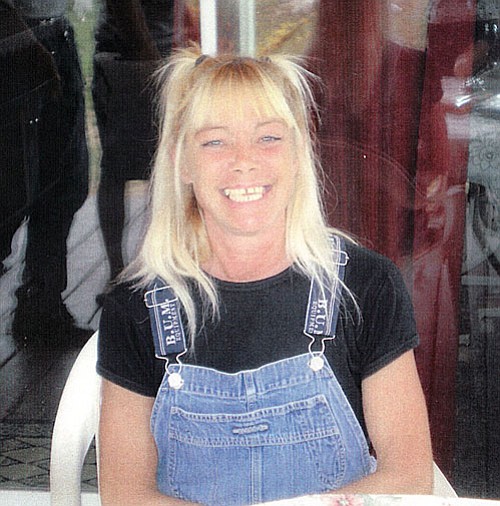 Originally Published: January 27, 2009 5:04 p.m.
Kathryn L. Bradley, born July 18, 1960 in San Rafael, CA died at home on Monday, January 26, 2009 after her long battle with cancer.
Kathy was a long time Verde Valley resident, moving here in 1974.
She was a graduate of Mingus High School where she received medals in track & field.
Kathy's love of the outdoors led her to creative rockwork & landscaping over the years.
She is survived by her sons; Thomas Boyles & Derek Bradley, daughter; Ashley Bradley, her mother; Mandy Smith; grandmother Nevin Fleet, sister; Laura LeBaron, & brother Chad Loffin.
Services will be held on Saturday Jan. 31, 2009 at 11 a.m. at the First southern Baptist Church, 11340 East Circle Drive, Cornville, AZ.
Please join the family in celebrating Kathy's life. Call the church for flower deliveries. 634-4750
Information provided by family members.
More like this story