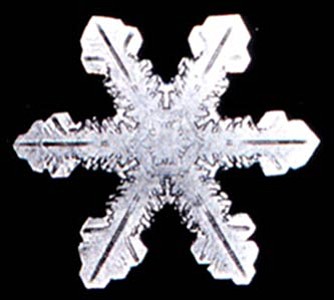 Originally Published: November 3, 2011 2:05 p.m.
NORTHERN ARIZONA -- A winter cold front and storm is expected to pass through Arizona Friday that the Weather Service describes as "unseasonably strong," bringing cold temperatures and rain to most of the Verde Valley and snow at the higher elevations.
National Weather Service meteorologist Dan LeBlanc says the Verde Valley can expect rainfall amounts of up to one-half inch.
LeBlanc says it is the first storm expected to bring significant amounts of snowfall to Northern Arizona.
Snow fall is expected above 5,500 feet, bringing one-inch above Jerome, Copper Canyon, eastbound SR 260 and in the upper stretches of the Oak Creek Canyon.
Snow should start to fall Friday afternoon in western Coconino and Yavapai Counties. It will progress eastward with snow beginning to fall along the New Mexico border by midnight.
Rainfall will progress across Arizona in the same fashion as the snowfall. Amounts should range between 0.3 and 0.5 inch and shouldn't pose any significant problems.
LeBlanc says snow is expected until Saturday morning.
More like this story