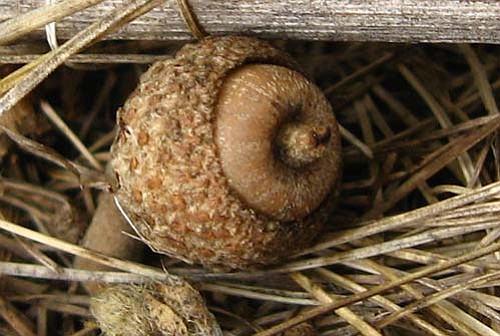 Originally Published: November 28, 2012 11:23 a.m.
The wind blowed
leant on
the oaken tree.
Blowed and leant
so heavy
that the stem gave
down.
As the oak's roots
unearthed
I shed much tears.
Still me hopes the acorn
not far from the tree
will come on to new
mighty oak tree to be.
--Helen Zimmerli
More like this story