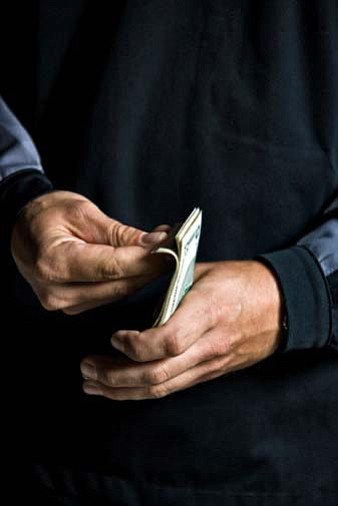 Originally Published: October 23, 2012 1:11 p.m.
When taxing districts ask voters for a budget override, the wisest approach is caution.
Back when times were good, districts could seek an override on a variety of things that were not necessary or could be paid for through other means. Needless taxation has never gone over well in these parts, and the people of Camp Verde and Beaver Creek are not inclined to volunteer for it.
This year, Camp Verde Unified School District and Montezuma-Rimrock Fire District are asking for budget overrides. Rather than responding with knee-jerk rejection, voters should find out what has brought the districts to this point.
Both districts have made valiant efforts in economizing with the wolf at the door. Those efforts and the importance of the districts have earned our support for these budget overrides.
Voter frugality has killed override after override attempt at CVUSD. Voters have always expected the school to show that it is living and budgeting and suffering exactly like the residents.
The situation is different this year. CVUSD is living and budgeting and suffering exactly like the residents. It is not seeking extras or expansions or construction. It is trying to meet unfunded mandates, avoid laying off teachers and still raise educational expectations of Camp Verde children. It is a line trotted out for every override, but this vote is for the kids.
If voters turn down this particular override request, they should at least be able to say they were well-versed on the issues involved and shared with the district better ways to stay above water in 2013.
MRFD's voters seem to have a closer bond with that district. Many have a strong understanding of what has gone on fiscally within the fire district. MRFD, like CVUSD, will struggle just to maintain what it has.
Responsible voters in both districts have to understand the ebb and flow of property values. They also should have a clear insight into what the alternate futures will look like with and without an override.
A lot is at stake for CVUSD and MRFD.