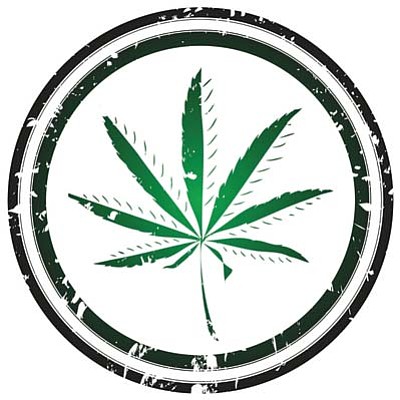 Originally Published: November 14, 2013 2:36 p.m.
Opponents of Proposition 203, the Medical Marijuana Act, predicted early on that the law would be abused through frivolous prescriptions of the drug.
This week, State Health Director Will Humble said that prediction has become reality. He reported that 25 Arizona physicians have written more than 25,000 prescriptions that allow patients to legally obtain marijuana. Out of more than 27,000 licensed Arizona doctors, these 25 physicians have written some 70 percent of the medical marijuana prescriptions in the first year of the law.
Obviously, the word is out on where to go if you want to legally score some weed.
Humble referred to these 25 doctors as "certification mills."
If the medical marijuana industry wants legitimacy, then it needs to be just that. From the doctors who prescribe marijuana to the dispensaries that supply it to the growers who provide the drug, the medical marijuana industry will best prove it belongs by being above reproach.
See, there are many who view this new industry as a backdoor way for people to get high; that is has nothing to do with medicine and everything to do with catching a buzz. Further, the strictest believers in this are those in government health regulation and law enforcement.
When less than one-tenth of the doctors in Arizona are prescribing 70 percent of the medical marijuana being consumed, the opponents of medical marijuana will use this as ammunition to have the law overturned.
Further, this revelation of medical marijuana "certification mills" should come as no surprise given the way the medical industry dishes out highly addictive opiates as if they were candy.
The medical marijuana industry will best survive if it adopts the highest standards to police itself.
Anything less, during any step in the process, will likely invite a visit from the police.