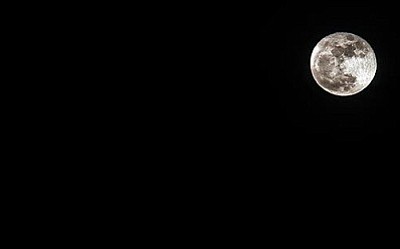 Originally Published: December 17, 2014 3:40 p.m.
Not that I haven't seen my share of full moons. But this one grabbed my attention enough to get me off the sofa - in the middle of watching a movie - and shoot a few photographs from the front yard.
Shot in sepia. I prefer working in monochrome. Most of my personal photography is in black and white.
More like this story