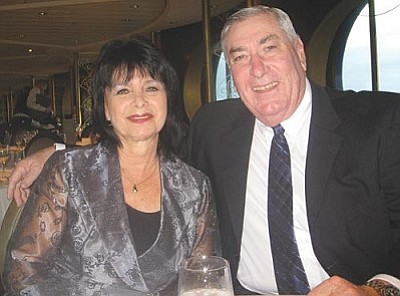 Originally Published: June 12, 2014 2 p.m.
Lee and Jean Silver of Cornville will celebrate their 40th wedding anniversary on June 16.
They met on a blind date, married in Diamond Bar, California, and have two children and four grandchildren. Both Lee and Jean are retired educators. He is a former school principal and she was a reading specialist for over 30 years.
Both Lee and Jean are active in the Verde Valley Archaeology Center, Camp Verde.
More like this story