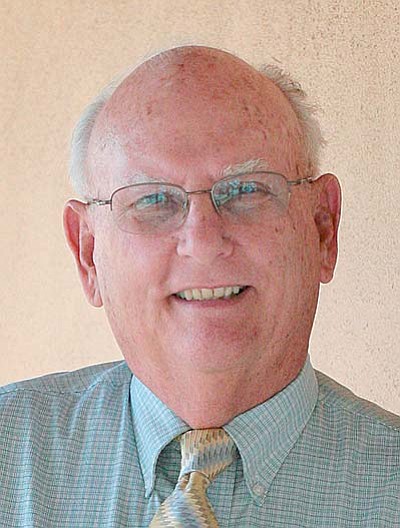 Originally Published: December 15, 2015 2:11 p.m.
CAMP VERDE - Wednesday, the Camp Verde Town Council could approve an amended use permit for the property formerly known as the Camp Verde RV Resort.
Now called the Verde River RV Resort, the property owner wants to update the resort to make it a destination.
Once the expansion is completed, the resort would have 150 RV sites, three bath houses, one operations and reception center, one recreation building, one maintenance building, one propane fill station and several other amenities.
A copy of the agenda, which includes a complete list of the planned upgrades, can be found at the Town's website, www.cvaz.org.
Also Wednesday, council will consider a Memorandum of Understanding between Town of Camp Verde and Arizona State Parks for an 80-acre parcel of land located at the end of Homestead Parkway.
The town and the state parks want to establish who will be responsible for the land.
There is hope for walking trails and equestrian trails, said Camp Verde Mayor Charlie German.
Before the regular session, council will be meeting for a special session to discuss the Camp Verde for Good Government lawsuit.
Council will also talk about the Camp Verde Water System, Inc. Franchise Agreement. The meeting may go into executive session. The special meeting will begin at 5:30 p.m., followed by the regular session at 6:30 p.m.
Both meetings will be held in council chambers, located at 473 S. Main St. suite 106.
-Follow Aryssa Carvalho on Twitter @aryssamashon and on Facebook.com/cvbugle