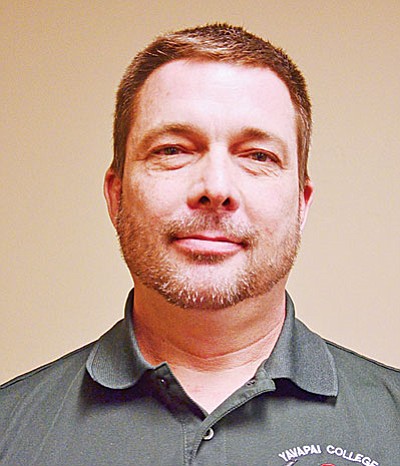 Originally Published: December 17, 2015 2:03 p.m.
CAMP VERDE - Ken Krebbs has been appointed as the newest member of the Camp Verde Fire District board.
Krebbs had recently resigned from the Montezuma-Rimrock Fire District board because he moved to Camp Verde.
With that experience on the MRFD board, Krebbs has experience and knowledge of the shared services agreement that links the two districts.
He will be sworn into office prior to CVFD's January 2016 board meeting.
During the Wednesday, Dec. 16 meeting, the board approved the promotion of three shared battalion chiefs. Before the approval, board member Steve Darby expressed his concern about the education requirements for the battalion chief job.
Chief Terry Keller said that he would like for the new battalion chief to have a bachelor's degree, though many of the prospective hires from within also don't have degrees. They are, however, willing to work toward a degree for the promotion, said Keller.
Last month, the Montezuma-Rimrock Fire District board approved the battalion chief hires, so now that it has been approved by both boards, Keller can go ahead with the process. Two of the battalion chiefs will be hired from within Camp Verde's district and the third will come from the Beaver Creek community. This will uphold the two-third, one-third shared services agreement between the districts.
-Follow Aryssa Carvalho on Twitter @aryssamashon and on Facebook.com/cvbugle