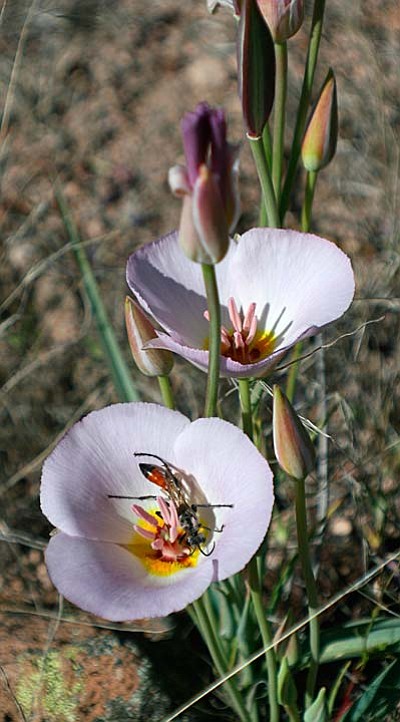 Originally Published: July 22, 2015 9:35 a.m.
Though I readily admit to be far from a scholar when it comes to the differing types of flowers, since the first time I did any sort of macro photography, it seems that florals have been my preferred subject matter.
It is likely that the Verde Valley's newest photography venture, the Verde Valley Photographic Society, will eventually explore no only floral photography, but also closeup photography.
What started out as the ABCs of Photography, classes offered at the Camp Verde and Beaver Creek libraries, has now become an actual collection of photographic artists who endeavor to make a statement with their art.
The Verde Valley Photographic Society will meet twice a month, on the second Thursday from 4 p.m. until 5:30 p.m. at the Beaver Creek Library and on the third Thursday from 4 p.m. until 5:30 p.m. at the Camp Verde Community Library.