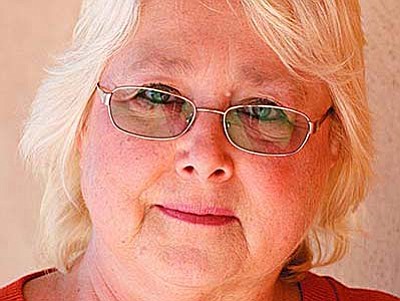 Originally Published: June 9, 2015 2:48 p.m.
CAMP VERDE - In February, Camp Verde resident Cheri Wischmeyer declared her intent to recall Camp Verde Mayor Charlie German and council members Bruce George, Jessie Jones and Robin Whatley for their approval of the Town's transaction privilege tax.
At 2 p.m. Wednesday, Wischmeyer says she will submit signed petitions to the Town Clerk's office - with close to 400 signatures to recall council members George, Jones and Whatley.
By June 11, Wischmeyer needed 331 signatures to recall the council members and at least 485 signatures to recall the mayor.
-- Follow Greg Macafee on Twitter @greg_macafee