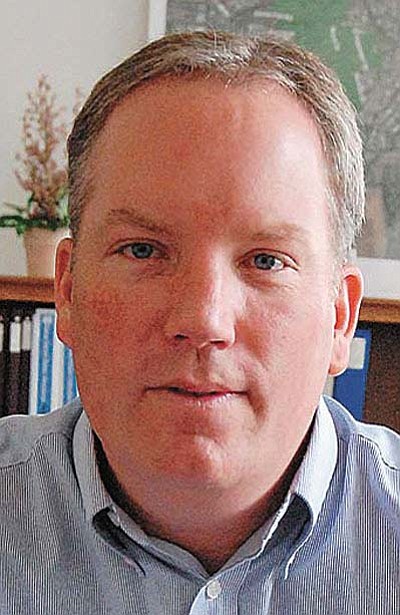 Originally Published: June 27, 2015 1:23 p.m.
CAMP VERDE - After approving the proposed fiscal year 2015-2016 budget this past Wednesday, the Camp Verde Town Council will meet again in regular session on Wednesday, July 1 at 6:30 p.m.
Council could possibly approve the Town of Camp Verde Personnel Manual. Town Manager Russ Martin said he began working on the personnel manual three years ago.
The personnel manual covers the employee base and the internal operations of the Town of Camp Verde.
Council will also discuss Martin's performance review timeline for 2015-2016. October 10 marks Martin's fifth year as town manager.
Martin said this is an appropriate time to go through the review. Council will also discuss and possibly approve an amendment to the Town's Salary Plan which would consist of the addition of the job description for the Computer Aided Design Technician or CAD Technician.
Mayor Charlie German requested that council consider appointing himself as liaison to the Verde Front Leadership Council. Council will also have a discussion and clarification with to the public regarding the extension of the Mayor and Council Term. Council will also hold a Special Session Public Hearing beginning at 6 p.m. on July 15. This session will give the public the opportunity to voice any concerns about the proposed budget. The public hearing will be followed by a regular session meeting that will begin at 6:30 p.m. Wednesday's meeting will be held in council chambers, located at 473 S. Main Street suite 106.
-- Follow Greg Macafee on Twitter @greg_macafee
More like this story