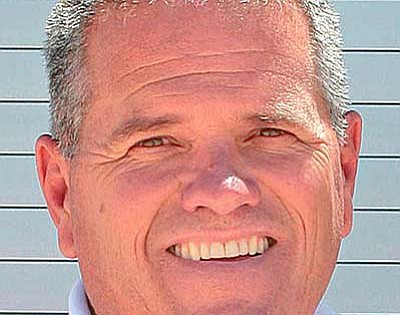 Originally Published: May 26, 2015 11:44 a.m.
CAMP VERDE - On May 21, the Montezuma-Rimrock Fire District Governing Board approved the Shared Services Operational Authority Intergovernmental Agreement that allows Fire Chief Terry Keller to move around equipment and personnel on a short-term basis between Montezuma-Rimrock and Camp Verde fire districts.
Wednesday, the Camp Verde Fire District Governing Board will discuss the same IGA for the agreement to be official between the two fire districts.
During the Montezuma-Rimrock meeting, Fire Chief Terry Keller said this is hopefully just the beginning as they hope to expand and bring other things into the mix such as compensation for the loaning of personnel and equipment which is not included in the Operational Authority IGA.
Camp Verde Fire District will also discuss and possibly approve the move of services to the Cottonwood dispatch center after the Sedona dispatch center will be closing its doors effective late fall.
Wednesday's meeting will be held at Fire Station 81, located at 494 S. Main St. in Camp Verde.