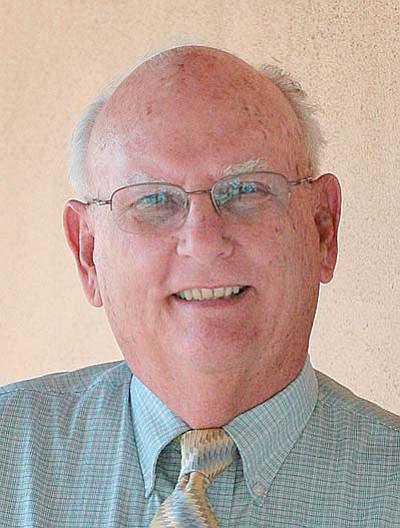 Originally Published: October 27, 2015 10:57 a.m.
CAMP VERDE - Director of League of Arizona Cities and Towns Ken Strobeck spoke at the Camp Verde Town Council's Oct. 17 retreat at the Camp Verde Marshal's office training room.
With the exception of Vice Mayor Bruce George, all council members attended the retreat.
Mayor Charlie German said wanted Strobeck to educate council on ways to handle certain situations regarding town matters.
German also wants to come up with a guideline for future council members he said would be "highly recommended."
"I want all future councils to be better informed and perhaps more effective by avoiding pitfalls commonly experienced by councils," said German.
German explained this policy as a code of ethics, which can't necessarily be enforced but are on the record as being there.
The voters can hold council members accountable for any violations through the election process.
-- Follow Aryssa Carvalho on Twitter @aryssamashon and on Facebook.com/cvbugle
More like this story