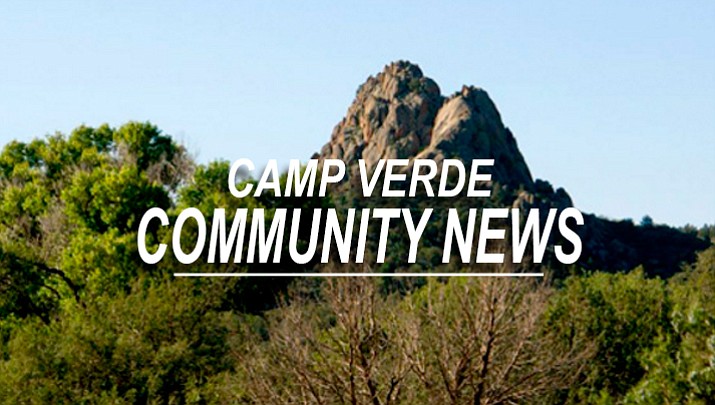 Originally Published: December 15, 2016 1:21 p.m.
CAMP VERDE – Strategic plan discussions, part two. On Dec. 13, the Camp Verde Unified School District governing board and superintendent Dr. Dennis Goodwin discussed a second revised draft of the district's proposed Strategic Plan, a "work in progress" says board President Helen Freeman.
"We didn't really have conversation about what was in it, as we were given the information to take home and review," Freeman said. "The conversation addressed what we might need in terms of seat time to accomplish all that is suggested in the plan."
Topics such as Academic Learning, Affective Learning, Student Wellness, Community Outreach, Logistics, Employee Care and Training are all components of the plan.
The plan's mission is to "provide students with a safe and caring environment in which knowledge, skills and attitudes enable learners to become productive citizens."
Respect, integrity, positive relationships, and accountability are required of all who participate.
Dr. Goodwin presented a few different calendars for the board to consider, based on varying seat hours for the students.
Freeman also said that the board hopes to decide on a plan by the February 2017 meeting.
Also Tuesday, the CVUSD board supported a revision of the school's budget resulting from the district "having some carry over money that we needed to incorporate into this year's budget," Freeman said.
-- Follow Bill Helm on Twitter @BillHelm42 and on Facebook at @CampVerdeBugle