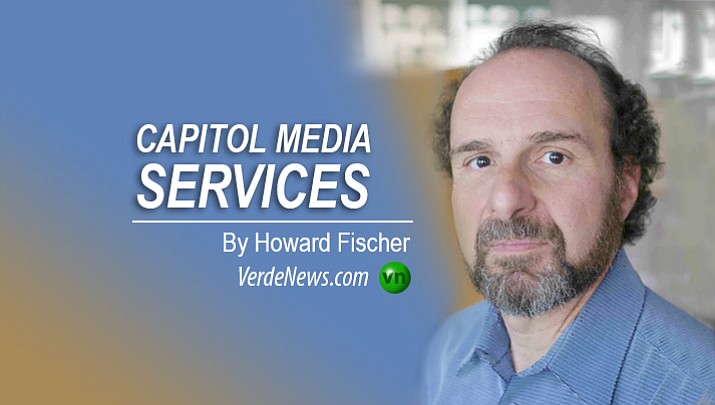 Originally Published: December 29, 2016 12:27 p.m.
PHOENIX - More than 700,000 Arizonans will get a wage hike beginning Sunday.
Without comment the state Supreme Court this morning rejected a last-ditch bid by the business community to delay the effect of Proposition 206. That measure, approved earlier this year by voters on a 58-42 margin, raises the current minimum wage of $8.05 an hour to $10 at the beginning of 2017.
The same measure eventually increases that to $12 an hour by 2020. And beginning July 1 it requires employers to provide workers with at least three days of paid sick leave each year.
Today's ruling does not end the matter.
The justices have agreed to consider claims by initiative foes that the measure violates a constitutional provision which requires all ballot proposals that result in new state spending to have a dedicated revenue source. The opponents, led by the Arizona Chamber of Commerce and Industry, contend that the measure will force the state's Medicaid program to increase what it pays private firms that provide nursing home and in-home care.
In the interim, though, the justices accepted the arguments by initiative supporters that there is no reason to block hundreds of thousands of Arizonans now making less than $10 an hour from getting the pay hike voters said they should have.