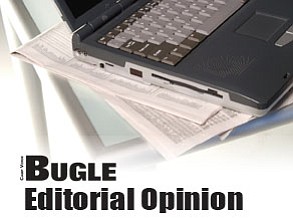 Originally Published: June 4, 2016 2:33 p.m.
There was real progress Friday in the effort to gain a clear understanding of the current and future prospects of legal marijuana cultivation in Camp Verde.
One thing is clear: Camp Verde is poised to become the industry leader in the Verde Valley for production of medical - and potentially legal recreational-use -- marijuana.
Town Manager Russ Martin confirmed Friday there is one such facility that already has received its certificate of occupancy to go into business. It is located on 6.54 net acres of land with a grow facility that covers nearly 13,000 square feet on Old State Highway 279.
According to documents with the Yavapai County Assessor's Office, the property was purchased for $750,000 by a Colorado firm in September 2015.
There's more to come. Martin said there are three more marijuana grow facilities under construction in Camp Verde, and the town also has received inquiries from dispensaries who want to set up shop in town.
Only the naïve would assume growing marijuana is new to Camp Verde or anywhere else in the Verde Valley for that matter. But the fact that it is now legal and accepted as a legitimate industry gives credence to the old saying that the times they indeed are a changin'.
The jury is still out about whether this change is for the better.