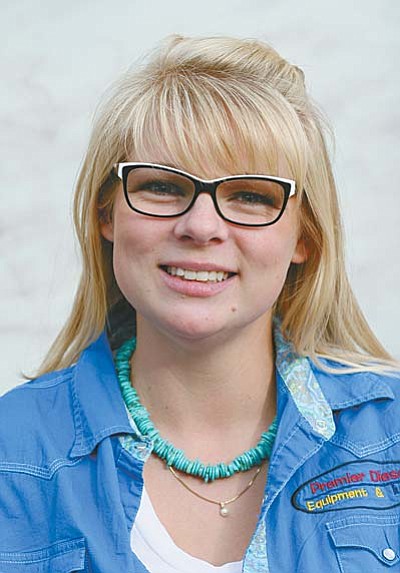 Originally Published: March 3, 2016 11:43 p.m.
When voting ends 7 p.m. March 8, will Camp Verde have a new town council member?
Registered voters are voicing their opinion next week during a Special Recall Election.
Last February, Mayor Charlie German and council members Jessie Jones-Murdock, Robin Whatley and Vice Mayor Bruce George voted in favor of a transaction privilege tax increase of 0.65 percent. Subsequently, all were targeted for recall by Cheri Wischmeyer's "Camp Verde for Good Government" group.
The group failed to receive the required number of petition signatures for all the officials but George.
To avoid the expense of a recall, he resigned Nov. 9, 2015.
However, four days later, Yavapai County Superior Court Judge David L. Mackey ordered the recall election to continue. He ruled that George's resignation occurred after the cancellation deadline.
After the ruling, George rescinded his resignation.
"I'd like people to think about how much the town has been accomplishing and I want to continue doing our job," said George.
Meanwhile, opponent Leah Robbins is eying George's seat on council.
"We need a new perspective, fresh set of eyes, new ideas and a new generation to be able to learn the reins," said Robbins.
Completed ballots can either be mailed or submitted in drop boxes located at Town Hall and Yavapai-Apache Nation Community Center. Those who did not receive a ballot or need replacement ballots should call 928-771-3248.