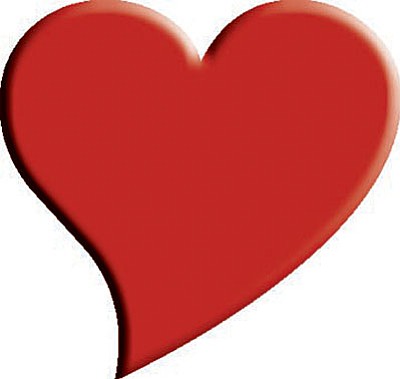 Originally Published: March 29, 2016 12:58 p.m.
The next Camp Verde Community Blood Drive will be from 10 a.m. until 3 p.m. Saturday, April 16 at the Camp Verde Community Center gymnasium, located at 395 S. Main St.
Says event coordinator Irene Peoble, blood donations are at a low due to the Vika virus.
"So many, many people have to be deferred due to recent trips across the southern borders that many blood drives have had to be cancelled," Peoble says.
Contact Irene Peoble for more information at 928-567-9227. Or visit www.Bloodhero.com (Sponsor code: stfranciscabrini).
More like this story