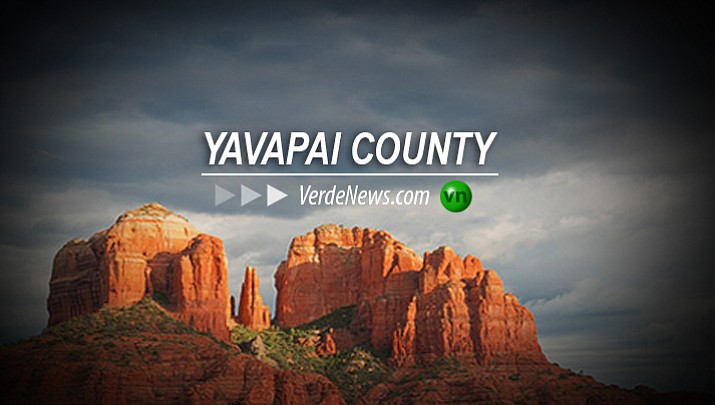 Originally Published: November 10, 2016 11:27 a.m.
PRESCOTT - The Superior Court welcomes public comment on four finalists for the Judge Pro Tem position.
This vacancy is created by the pending retirement of Judge Pro Tem Joseph C. Butner, according to a news release.
The candidates are Kennedy C. A. Klagge of Prescott Valley; Christopher L. Kottke of Prescott; John D. Napper of Prescott; and Paul A. Schlegel of Clarkdale.
Anonymous comments will not be considered, so please include your name in the message. Including your phone number and/or email address will allow follow up for clarification or additional information, the news release states.
The Honorable David L. Mackey, Presiding Judge, Superior Court of Arizona in Yavapai County, will consider comments received when deciding who to ask the Chief Justice of the Arizona Supreme Court to appoint as Judge Pro Tem. The appointment is subject to approval by the Yavapai County Board of Supervisors, which is expected to be requested by the end of December 2016.
Email comments to yavapaicourtadmin@courts.az.gov or mail them to the Superior Court in Yavapai County, Attn: Rolf Eckel, Court Administrator, 120 S. Cortez St., #410, Prescott, AZ 86303. Written comments must be received by Friday, Nov. 18, 2016, to be considered.