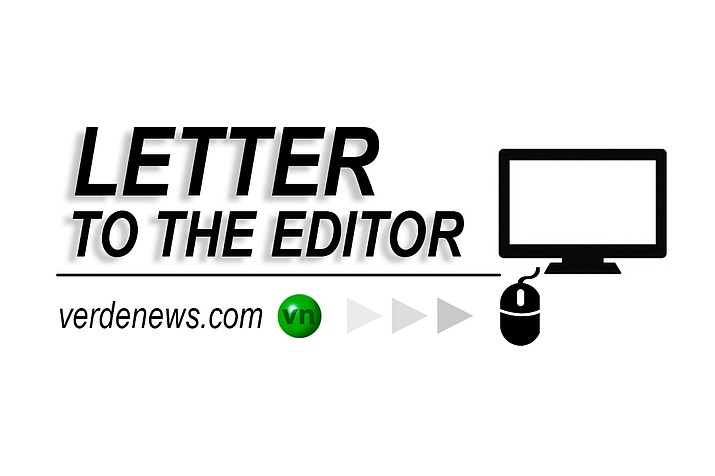 Originally Published: November 15, 2016 5 p.m.
Sedona-Verde Valley demonstrates it is a conscious, caring community
Editor:
The first "Trauma Services Day" hosted by the Mental Health Coalition Verde Valley was a great start in offering members of our community special services and tools to help them cope with depression, anxiety and post traumatic stress syndrome often increasing in intensity as holidays approach.
Forty people sought out healing sessions and they all loved the experiences they had. Each person could try up to three thirty-minute sessions from modalities including Acupuncture, Art Therapy, CranioSacral Therapy, Myofascial Release, Meditation, Reiki, Sound Healing, Trauma Tapping Technique and Yoga.
Participants said they felt the sessions helped them clear the space and ease the pain and they would try them again if they can afford them. Those who could do the modality at home on their own said they would definitely try them, e.g. Trauma Tapping Technique. Many thanks to the practitioners who volunteered their time and services for the event. Special thanks to the Sedona Health Spa, The Sedona Vortex Center and The Collective for sharing their spaces for the November 10 event. More and more, Sedona and the Verde Valley demonstrates that it is a conscious, caring community.
Barbara Litrell, Sedona