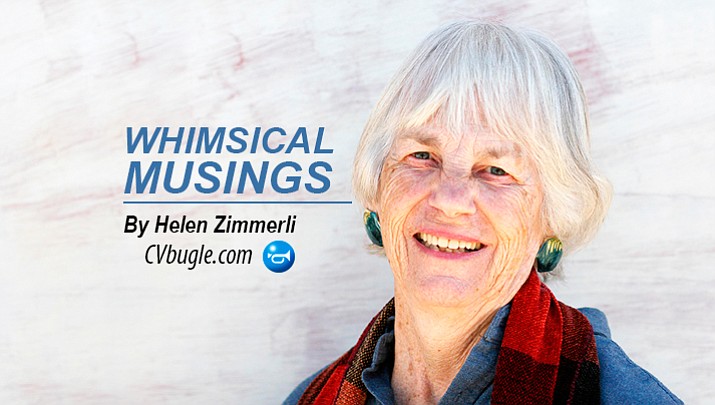 Originally Published: November 25, 2016 8:20 a.m.
TURKEY TURKEY
Turkey,turkey
Where ya be,
Where ya be?
We're a-lookin'
for ye
Come out,come out
fro wherever ya are
Pa,s got the ax
Ma,s got the pan
All the fixins
'cludin' stuffin'
and taters sweet
Turkey, turkey, where ya
ran? where ya be?
Now hush be ya all
Here I am. Skinny as
can be. My diet worked
as you can see, all's
that left is skin and bones
So, serve up sum-in
vegetarian and be
thankful for the summer's
crop
HAPPY THANKSGIVIN'
YA ALL!