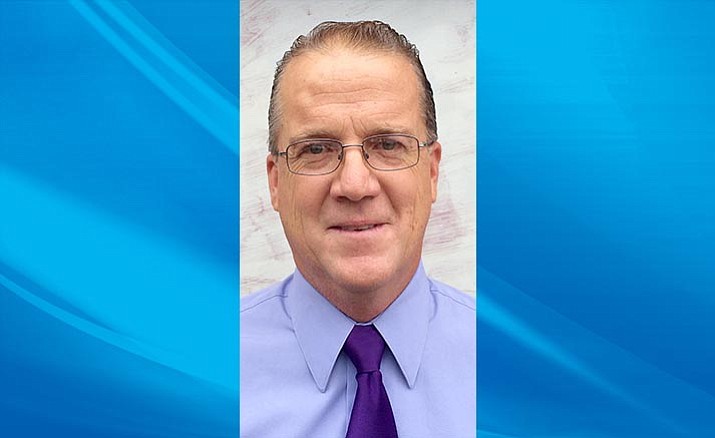 Originally Published: November 26, 2016 3:12 p.m.
CAMP VERDE – With the recent election of Eric Lawton to the Camp Verde Unified School District governing board, Yavapai County School Superintendent Tim Carter has appointed the newly-elected Lawton to the governing board effective Nov. 21. Lawton's appointment fills the vacancy created with the May 2016 resignation of board member Bob Simbric.
Lawton was appointed since he was elected on Nov. 8 "to a full term by Camp Verde voters and Superintendent Carter had previously announced he would appoint the non-incumbent that received the highest number of votes from the electorate in the general election, to the interim position," Yavapai County Education Service Agency Education Elections Coordinator Jenn Nelson stated.
Nelson stated that Simbric's vacated position was not posted because the 2016 election process "would provide an appropriate candidate."
Lawton's appointment will end on Dec. 31, 2016. His full elected term will be from Jan. 1, 2017 through Dec. 31, 2020.
More like this story