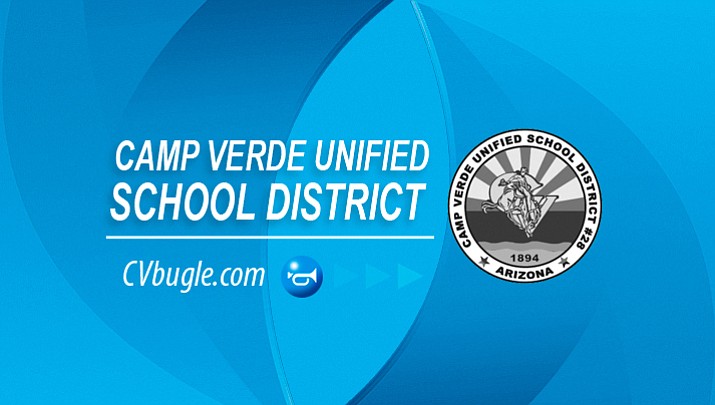 Originally Published: November 26, 2016 3:10 p.m.
CAMP VERDE – Camp Verde Unified School District Superintendent Dr. Dennis Goodwin spent a portion of the governing board's Nov. 8 meeting discussing the District's Strategic Plan.
Dr. Goodwin told the governing board that the strategic planning committee had been "narrowed down to four faculty members who serve on a focus group," according to minutes from the Nov. 8 meeting. "The focus group put together a framework draft of the plan. The full committee will be called back to work on installing programs and timelines into the plan. It is a continual work in progress."
The board also discussed student days, seat time and calendar options as Dr. Goodwin explained that, in order to meet the needs of students and fulfill the goals in the strategic plan, "more time would be required in school," according to minutes from the Nov. 8 meeting.
Upcoming Joint Board Meeting to be scheduled with Yavapai-Apache Council, potentially January or February 2017
Dr. Goodwin also told the board that he met with Chairwoman Jane Russell-Winiecki of the Yavapai-Apache Nation's Tribal Council about having a joint meeting that could be hosted by the District sometime either in January or February.