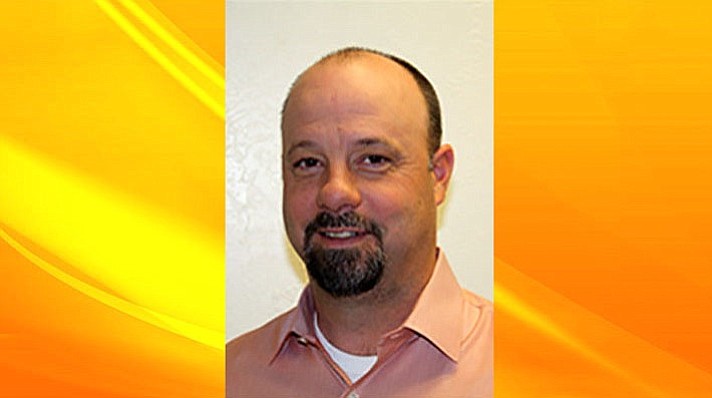 Originally Published: November 29, 2016 2:58 p.m.
PRESCOTT – Yavapai County Public Defender John D. Napper has been chosen from 22 candidates to be the next judge pro tempore of the Yavapai County Superior Court.
Napper, 45, was selected to take over for Joseph Butner III, who retires Dec. 31, by Presiding Judge David Mackey.
Napper has been the public defender since May, 2014, where he ran an office of 17 attorneys and about 20 lawyers under contract, as well as 15 staff members.
A graduate of Chicago's John Marshall Law School, he has practiced law since 2002, starting with the Coconino County Public Defender's Office.
"It is a great privilege to continue to serve the people of Yavapai County," Napper said. "I appreciate this opportunity and will do my best to uphold the honor, integrity, and distinction of the Yavapai County judiciary."
Mackey made his selection after interviewing four finalists picked by a selection committee.
"John Napper has distinguished himself as an outstanding public defender," Mackey said. "As Judge Napper, his compassion for people, strong work ethic, and management skills will serve him and the citizens of Yavapai County well."
Mackey is requesting that the Chief Justice of the Arizona Supreme Court formally appoint Napper to the bench on Jan. 1. The appointment must also be approved by the Yavapai County Board of Supervisors.
Napper will serve primarily in the Verde Valley Judicial District.