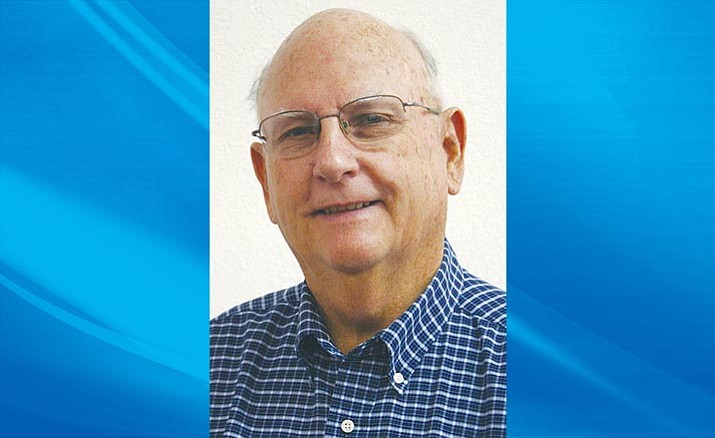 Originally Published: November 29, 2016 3:29 p.m.
PHOENIX — A near 20-year drought, coupled with increased use of river and groundwater, has reduced river flows to about 35 percent of the long-term average.
These sobering facts brought 14 communities together on November 15 for an historic summit to discuss why to invest in keeping the Salt and Verde rivers healthy and flowing in the future. Hosted by The Nature Conservancy in Arizona, mayors, water managers, community leaders and businesses took part in the Salt and Verde Rivers Water Fund Summit.
"I love the fact that The Nature Conservancy has brought us all here together," said Phoenix Mayor Greg Stanton. "The big cities like Phoenix need to work with the communities of the Verde Valley. We all must have the political will to invest in this fund."
The Verde and Salt rivers – two of Arizona's last flowing rivers -- account for about a third of the water supplies for Arizona's largest city, Phoenix. Upstream communities -- from Sedona to Camp Verde -- also depend on these flows. Another important water source for Arizona, the Colorado River, is also stressed.
The Salt and Verde Rivers Water Fund is a way for communities and businesses to invest in projects that improve the quantity of flow and the quality of water in these two rivers. Modeled on similar water funds the Conservancy introduced in South America, the fund is intended to create "a shared culture for our water future," said Patrick Graham, state director of The Nature Conservancy in Arizona.
"My family has been here since the 1800s," said Joanne Osborn, a Goodyear council member.
"We need collaboration to deal with our water. We all have skin in the game."
The goal of the fund is to raise about $7 million over three years through corporate, community and philanthropic dollars. Those dollars would provide a sustainable source of funding for upstream projects that provide water security: irrigation efficiency, farmland protection agreements, low-water use crops, riverside stewardship efforts, water offset credits and other projects.
One difference behind the Water Fund is that it is less costly and more effective to improve water management upstream than to build costly infrastructure projects downstream, such as desalination plants.
More education about water use overall is important, said Cathy Carlat, the mayor of Peoria.
"Many people are using more water than they need."
The Verde has been the focus of a decade-long effort by The Nature Conservancy, agricultural producers, community groups, corporate partners and agencies to enhance the river's flows and health.
The Conservancy and its partners have worked with irrigators to improve irrigation water management by using automated gates, ditch liners to reduce water loss, more efficient drip irrigation and improved infrastructure. These efforts, combined with financial incentives for conservation, have meant less water being diverted from the river and increased flows in the Verde Valley and the Wild and Scenic area between Camp Verde and Phoenix.
Mary Baldwin, Arizona Community Investor of Boeing, spoke about her company's support for these efforts. "Boeing and The Nature Conservancy have been partners in forest and water conservation for the past seven years, and Boeing is pleased that our investments in these conservation projects have had success in preserving forests and increasing water flow along the Verde River," said Baldwin. "The water summit was beneficial in bringing political, business and community leaders together, and it was exciting to see the energy and support to move forward in ensuring the Verde and Salt Rivers remain healthy."
In addition to Boeing, current corporate investors in the Water Fund include Avnet, PepsiCo Recycling and REI.
"We're excited that the initiatives we've taken along the Verde River are being recognized and that we can continue to protect this river, which is an amazing resource for our Verde Valley communities and the unique wildlife of this area," said Chip Norton, of the Friends of the Verde River Greenway.
Many participants in the Summit said they hope to move ahead to establish a structure and process for the Water Fund to move forward.
Charlie German, mayor of Camp Verde, said: "With this Summit, we have momentum. We all need to step up and keep this process moving."