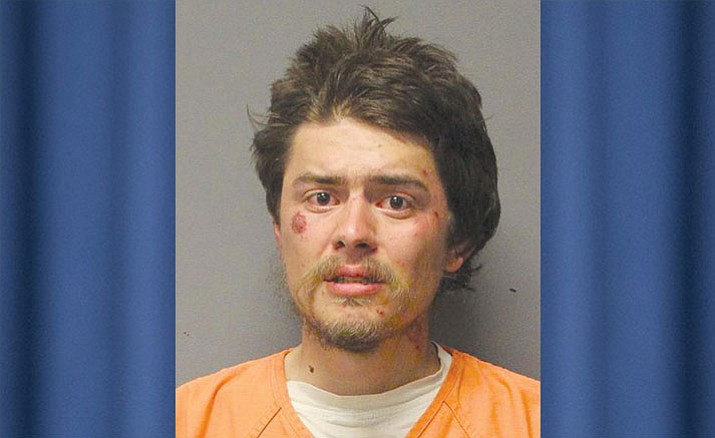 Originally Published: October 25, 2016 2:09 p.m.
CAMP VERDE – Jeremiah Gaver's court hearing before Judge Joseph C. Butner at Yavapai County Superior Court for a case management hearing, pretrial conference, and a possible change of plea has been rescheduled.
Council for the defendant filed a motion to continue the pretrial conference date without objection, according to court documents. Gaver's hearing has been reset for Nov. 28.
At the Sept. 17 hearing, Both Patti Wortman of Yavapai County Attorney's Office and Gregory Parzych of the Public Defender's Office - who inherited the case from Ms. Alex Harris in July - said they needed more time to review the case.
The state is working on a non-trial resolution. Gaver, 30, is still in custody with time waived.
In March 2015, Gaver - along with his family - were engaged in a deadly brawl at the Cottonwood Wal-Mart parking lot with Wal-Mart employees and Cottonwood Police.
The altercation left his brother Enoch Gaver dead, and brother David Gaver and Cottonwood Police Sgt. Jeremy Daniels shot and wounded.
Sgt. Daniels was medically retired in February as a result of the serious leg injury he suffered that night.
More like this story