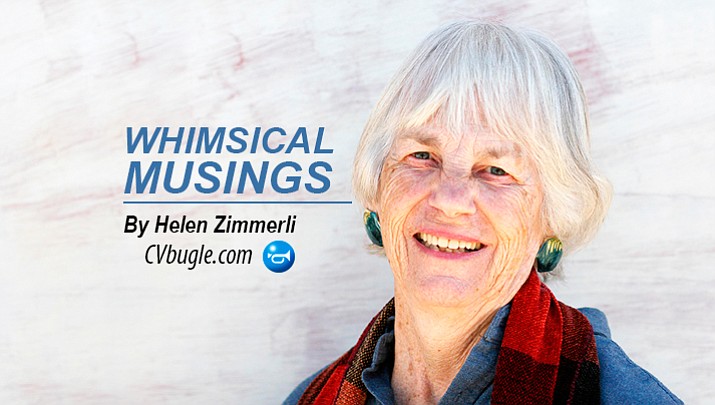 Originally Published: April 6, 2017 2:54 p.m.
Thunder boomed in the distance. We, at the same time emerged in hast from the
swimming pool. The sky became an ebony color. Rain began pounding with great
force. We raced into the gazebo, wrapped up in crochet blankets and shivered.
Green leaves flew everywhere. As their branches became heavy with water the trees
bowed low. Conversation was put on hold as the unrelenting waters from above
kept pounding on the tin roof over us. We sat motionless, mesmerized as flashes
of lightening kept splitting the sky, followed by baritonic, resonating, thunder booms.
It was almost like being on shipboard in a raging sea as water directed into our cabin
soaking the bottoms of our blankets.
Finally the tremendous downfall ceased. All was very quiet. Ann broke the silence...
It' s time for muffins and a nice cup of tea my dear.
More like this story