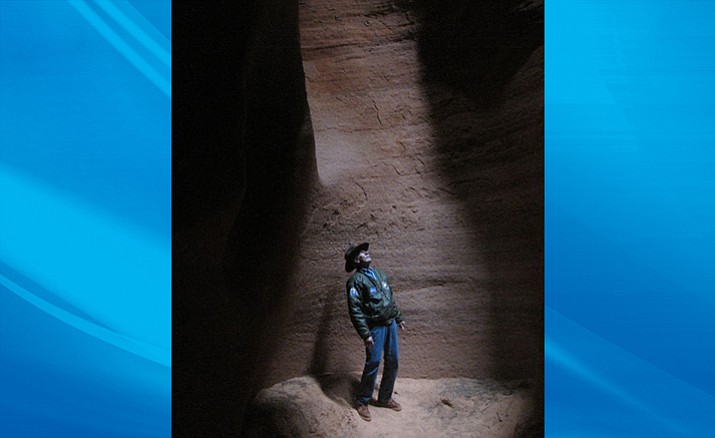 Originally Published: April 19, 2017 9:13 a.m.
Slot canyons are a peculiarly Southwestern phenomenon, beautiful and other-worldly. For anyone who's not familiar, slot canyons are very narrow, twisty canyons carved into sandstone by the ravages of violent rainfall runoff. From the surface, these canyons can look like a simple crack in the ground, but down below, they become cathedrals of rose-colored light and smooth, rounded rock. They can grow from just inches in depth and width to grand corridors that amaze and inspire.
Melissa Bowersock is a photographer and multi-genre author with multiple novels and non-fiction titles to her credit. For more information, visit her web page at www.newmoonrising.net.
More like this story