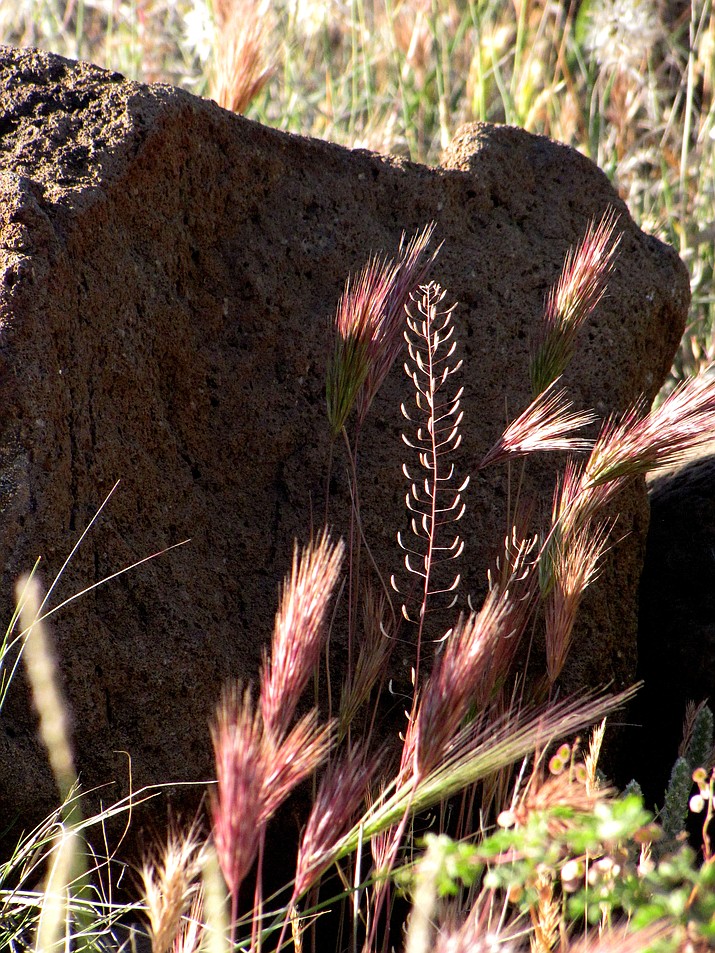 Originally Published: April 28, 2017 10:19 a.m.
The ephemeral quality of grass against the eternity of stone, just a reminder that Nature is hard and fragile, fleeting and eternal, changeless and changing all at once and forever.
Melissa Bowersock is a photographer and multi-genre author with multiple novels and non-fiction titles to her credit. For more information, visit her web page at www.newmoonrising.net.
More like this story