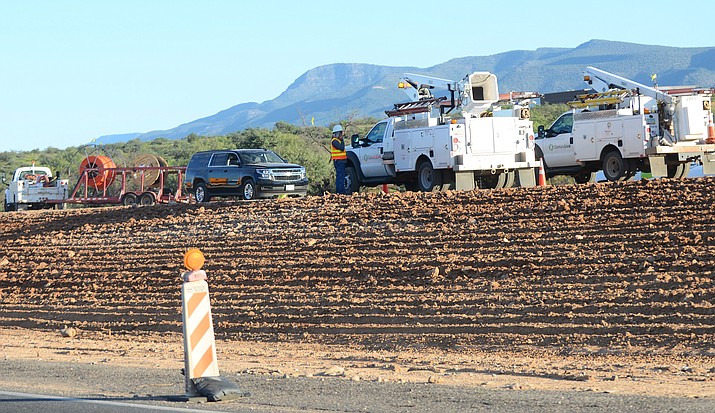 Originally Published: August 10, 2017 12:10 p.m.
VERDE VALLEY - CenturyLink crews work on repairing the "fiber cut" at the new road construction site on SR 260 in Camp Verde near Cherry Creek Road Wednesday evening after CenturyLink service was interrupted throughout the Verde Valley.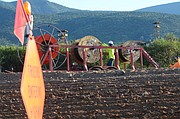 It was restored at 11:14 p.m. Wednesday, according to a CenturyLink spokesperson.
"A fiber cut near Camp Verde by a third party construction crew impacted CenturyLink, 911, and Internet services in Cottonwood, Camp Verde, and Payson. 911 calls were rerouted," said the spokesman.
"CenturyLink is committed to providing reliable services and we apologize for any inconvenience this may have caused our customers."
More like this story