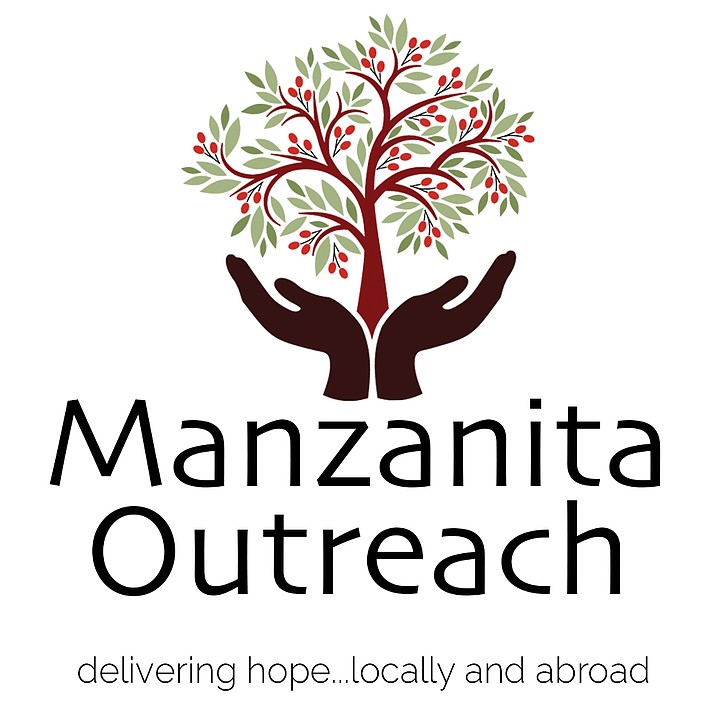 Originally Published: August 11, 2017 9:58 a.m.
Manzanita Outreach, a local non-profit organization, plans to bring its Pop-Up Pantry Program to Verde Valley Manor residents starting in September.
The eight units of the Verde Village, surrounding and adjacent to Cottonwood, have the largest population of any community in the Verde Valley and more than 2,000 of its residents live in poverty. Additionally, the Verde Villages are among Arizona's many food deserts where a significant number of people are low-income; don't have ready access to healthy food; and may have limited or no access to a vehicle.
The Verde Valley Manor is a non-profit corporation located amidst the Verde Villages. Established in 1976, the Manor is central Arizona's first federally funded housing development and most Manor residents meet the three criteria listed above. The Manor's mission is to develop and operate affordable rental housing for program-eligible tenants and provide and promote services to assist in maintaining independent living.
Manzanita Outreach recently became a partner agency of St. Mary's Food Bank Alliance in Phoenix. Through this collaboration, Pop-Up Pantries will provide perishable and non-perishable food items to those in need in targeted areas within the Verde Valley.
"Basically, we pop up tables and/or tents, fill them with food and feed the hungry!" said Mike Newcomb, Executive Director of Manzanita Outreach.
The process begins with Manzanita Outreach identifying an area in which a significant number of people are food insecure and/or struggle to get food from another emergency food provider. Manzanita Outreach secures a location and spreads the word in the community. On the day of the event, St. Mary's Food Bank Alliance delivers the food to the location and Manzanita Outreach's volunteers facilitate the food distribution process.
Newcomb continued, "We are blessed with several emergency food providers in the Verde Valley and they all do great work. Unfortunately, when you look at the Verde Valley as a whole, there are gaps in the total supply of emergency food and many of our residents are missed or forgotten. Filling those gaps is the focus of our organization."
According to Newcomb, one glaring gap is that the Verde Villages do not have a food bank or pantry. As a result, Manzanita Outreach plans to hold two pop-up pantry food distributions a month. The first one will be specifically for the approximately 250 Verde Valley Manor residents starting in September. The second one will start in November and will be open to the general public. Date and location information will be coming soon.
If you are interested in volunteering at one of the food pantries, go to ManzanitaOutreach.org or send an email to info@ManzanitaOutreach.org.
More like this story