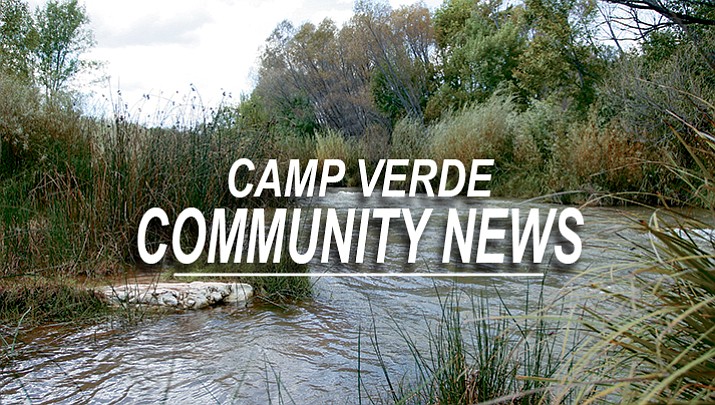 Originally Published: August 15, 2017 11:34 a.m.
Monday, August 21 at 9 a.m., join Miss Nadia to learn about solar eclipses and how to safely view this unique event. Get your free solar glasses and then go outside and witness the eclipse as the moon passes in front of the sun. Camp Verde will see a partial solar eclipse, between 60 percent and 70 percent of the sun will be covered by the moon at about 10 a.m.
Meet in the 1st Floor Terracotta Room to celebrate the solar eclipse. Besides viewing the eclipse in our area, we will live-stream the full eclipse on our big screen throughout the day. For information about this or any other program at Camp Verde Community Library, 130 Black Bridge Road; 928-554-8380.
More like this story