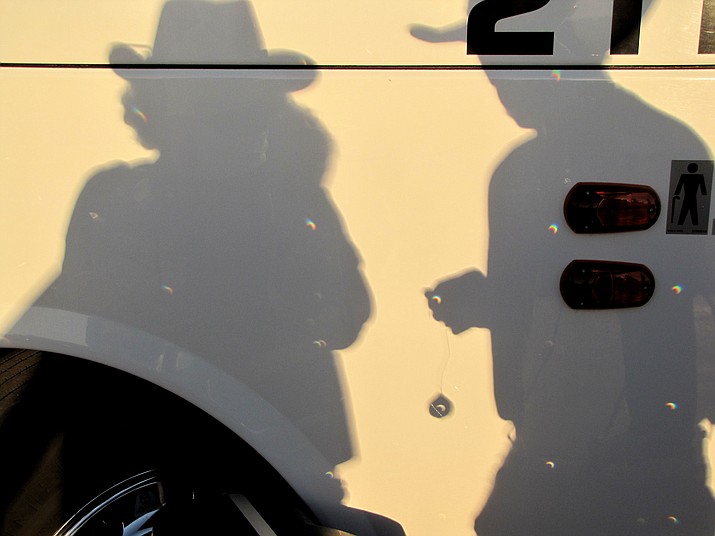 Originally Published: August 17, 2017 3:05 p.m.
Here's a different idea for viewing the solar eclipse. If you have a crystal (the bigger the better), stand with your back to the sun and hold the crystal up beside you so it is in the sun. Look into your shadow in front of you, and you will see many little tiny rainbow eclipses. You can even watch the progression of the eclipse this way, and will be able to see the moon moving over the sun and blocking the light. Great fun for kids!
Melissa Bowersock is a photographer and multi-genre author with multiple novels and non-fiction titles to her credit. For more information, visit her web page at www.newmoonrising.net.
More like this story