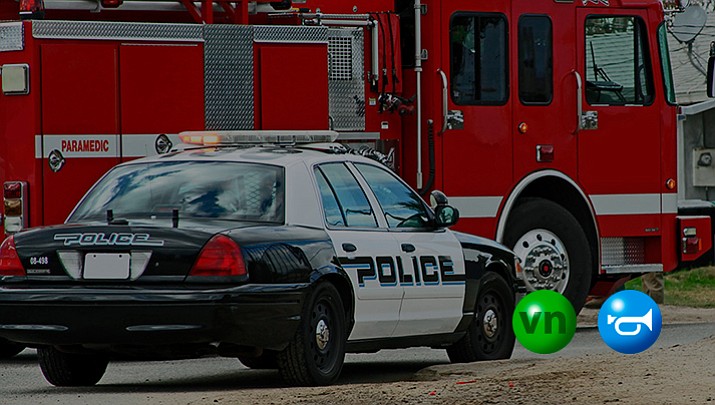 Originally Published: August 21, 2017 8:49 a.m.
FLAGSTAFF - Two Cottonwood residents died following a single-vehicle accident near Christmas Tree Estates in Flagstaff.
The Flagstaff Police Department reported that police were called at 10:39 a.m. Friday to North Highway 89 at Snowflake Drive, on a report of a vehicle that had left the roadway and struck a drainage culvert.
The driver was identified as Charles Alderson and his passenger, Leah Alderson, both 61, of Cottonwood. Both were reported to be in serious condition and transported to Flagstaff Medical Center, where they both died.
The cause of the crash is under investigation but may be related to a medical event, police reported. No other vehicles were involved in the collision.
More like this story