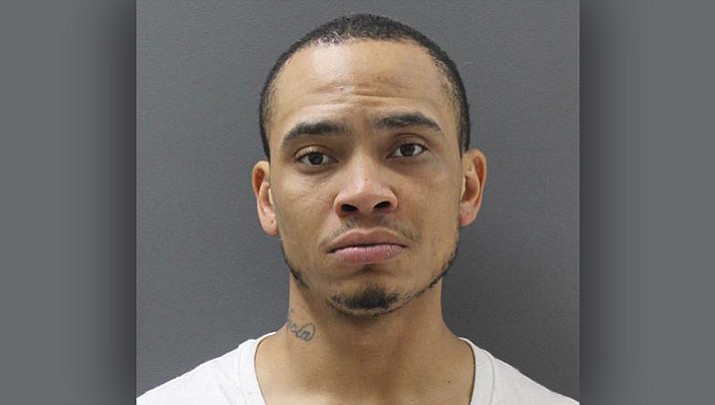 Originally Published: August 22, 2017 2:19 p.m.
CAMP VERDE – Charles Ray'shon Buffington, of Prescott, appeared in custody at Yavapai County Superior Court in Camp Verde before Judge Michael R. Bluff for a pretrial conference Monday.
Buffington is charged with four counts of sex trafficking, two counts of child prostitution, four counts of planning to receive earnings of prostitution and one count of marijuana production. The charges involve several victims.
Defense attorney Williams stated that there is a substantial amount of data to go through in the case and that meeting with the Prescott Police Department has been helpful in doing so.
Buffington is scheduled to appear in court for a pretrial conference Oct. 16. Trial in the case is set for mid-December.
More like this story