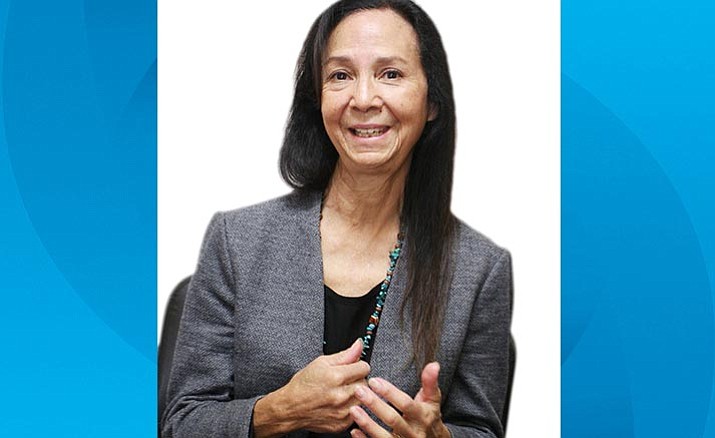 Originally Published: December 5, 2017 3:41 p.m.
We wish to thank the Camp Verde school board for the service Dr. Dennis Goodwin has extended to our Nation.
During his years, he has helped us establish the strongest JOM program the Nation has ever had. That fact testifies to a 100-percent graduation rate we experienced this year, one of which has never been reported in our history with Camp Verde School District.
Although the Nation has operated this program for many years, we are especially pleased with these results and attribute much of that to Dr. Goodwin's innovative leadership and supportive cooperation with our dedicated JOM director.
We feel that Dr. Goodwin has listened to our concerns and is not only willing to help with change, but has followed through to make those changes in our behalf. He understands the importance of our culture and language and has fostered a positive working relationship.
We have unique challenges with our Native children, and Dr. Goodwin has shown us a determination to challenge the status quo on their behalf.
Also, we understand that all our Native children are being fed after five meals, and that all District children are taking advantage of this program and all this is being done without a bond override. We applaud his excellent leadership.
To show our appreciation, we have assigned a Resource Officer to the middle and high schools. The cost of that office has been completely born by the Nation and his time is totally dedicated to school activities, taking no calls from the station.
The officer serves not only the Tribal children but every child on your campus.
Thank you for his services and the opportunity to move the education of our Yavapai-Apache children forward.
Jane Russell-Winiecki is the Chairwoman of the Yavapai-Apache Nation.