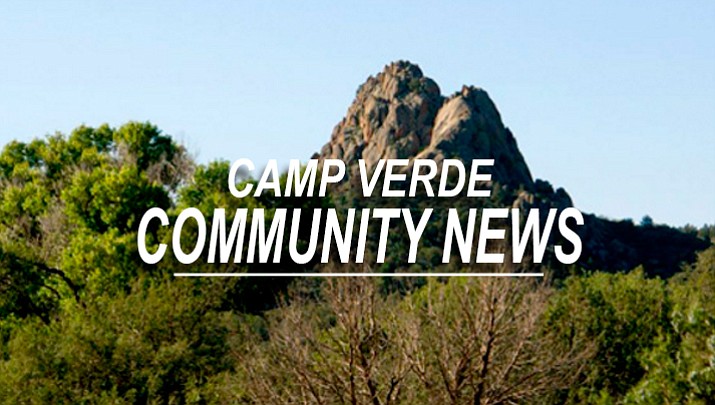 Originally Published: December 7, 2017 12:36 p.m.
CAMP VERDE – The 2017 Christmas season is upon us.
As always, there are families in the community who are struggling to pay for the most basic necessities, and who may not be able to afford even a minimal celebration of the holidays.
With the public's generosity, the Adopt-A-Family program can help families and children in sharing the joy of the season. Donations stay within the Camp Verde community. The program is a 501C3 operation, sponsored by Camp Verde Kiwanis Foundation.
The Camp Verde Adopt-A-Family program has been helping families for over twenty-five years. The community comes together for a common cause, when the need arises, through individuals, clubs, organizations, businesses, churches, and students in the school; all working to help others.
The Camp Verde Kiwanis Foundation is again asking for assistance in helping those less fortunate.
You can help in one of two ways: by giving a donation toward a family and let us do the shopping; or by having a specific (though un-named) family assigned to you and you do the shopping.
Program organizers ask that you provide a food certificate for the family and at least an outfit and toy for each child in the household.
Please contact Pat Kaminsky at 928-301-6495. You can send your donation to Kiwanis Club of Camp Verde, PO Box 974, Camp Verde, AZ 86322. Make the check payable to Adopt-A-Family Program.
More like this story