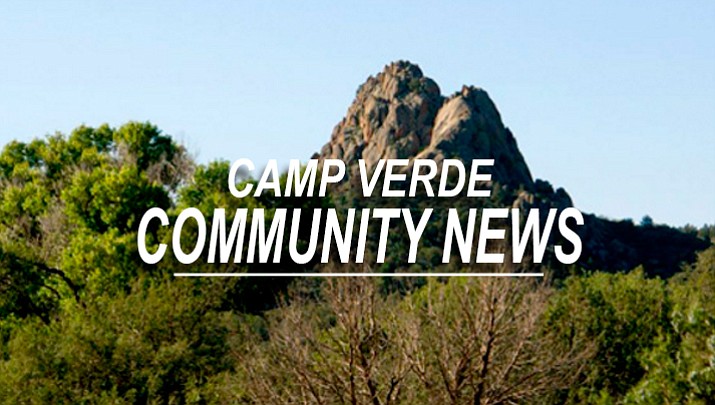 Originally Published: December 7, 2017 11:59 a.m.
The Camp Verde Marshal's Office is pleased to announce a $6,000 award from the Governor's Office of Highway Safety for Speed Enforcement programs.
The Selective Traffic Enforcement grant is a Federal 402 Fund that will support Personnel Services (Overtime) and Employee Related Expenses to Enhance Speed Enforcement throughout Arizona. The Selective Traffic Program's Goal is to reduce the number injuries and fatalities due to speed and aggressive diving behaviors, through enforcement, education, and public awareness.
This Program funding is for speed concentrated patrol, task forces and operations through Sept. 30, 2018.
The awarded $6,000 will be used to provide the Camp Verde Marshal's Office with personnel overtime monies. These monies will cover the salary cost of the deputies who participate directly in speed concentrated patrols and events.
These concentrated patrols have proven to be successful in reducing speed relative driving habits and will allow the Camp Verde Marshal's Office to continue our efforts to eliminate speed and aggressive driving throughout Camp Verde.
Along with this Traffic Enforcement Grant, the Camp Verde Marshal's will continue to conduct DUI related patrols and events through additional GOHS funding. The Camp Verde Marshal's Office wants to remind everyone that DUI and Traffic Enforcement is a continuous effort.
More like this story