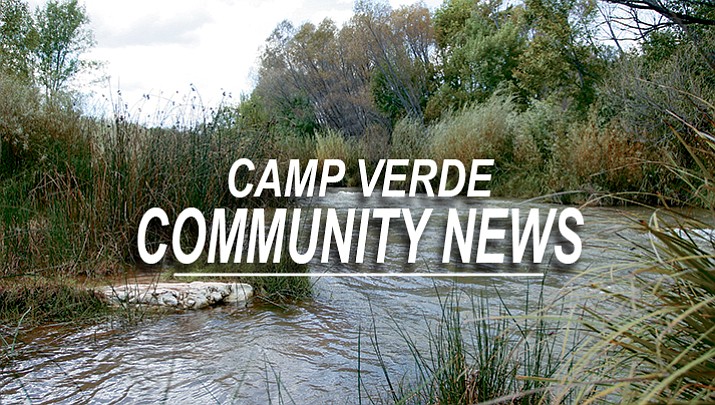 Originally Published: December 7, 2017 12:01 p.m.
The Camp Verde Marshal's Office is pleased to announce an $5,000 award from the Governor's Office of Highway Safety for DUI enforcement programs.
The DUI Enforcement grant is a Federal 410 Fund that will support Personnel Services (Overtime), Employee Related Expenses, and capital outlay projects that will Enhance DUI Enforcement throughout Arizona. The Impaired Driving Program Goal is to reduce the incidence of alcohol and drug related diving, fatalities and injuries through enforcement, education and public awareness throughout the state.
The awarded $5,000 will be used to provide the Camp Verde Marshal's Office with personnel overtime monies. The overtime funds will cover the salary cost of the deputies who participate directly in saturation patrols and task force events scheduled between October 1, 2017, and September 30, 2018. These events have been proven successful in the past funding years, and will allow the Camp Verde Marshal's Office to continue our efforts to eliminate impaired driving by education, deterrence, and enforcement.
Although numerous special patrols will be scheduled thanks to this funding from GOHS, the Camp Verde Marshal's Office wants to remind everyone that DUI enforcement is a year-round effort.
More like this story