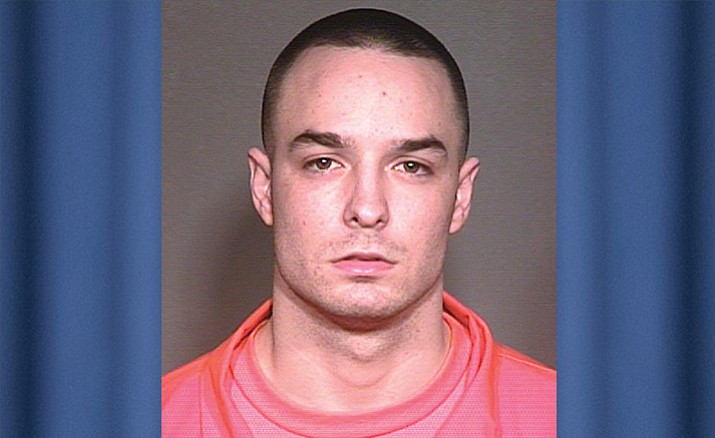 Originally Published: December 7, 2017 1:28 p.m.
CAMP VERDE – A continuance was granted in Levi Douglas Jones' three cases.
Jones, of Phoenix, is indicted on one count of first degree murder in relation to a 2016 shooting at the Circle K in Camp Verde. The second involves possession of a deadly weapon by a prohibited person regarding the same incident.
A pretrial conference was set for Feb. 20, 2018 by Judge Michael R. Bluff. At that point, Bluff said, it will be decided which case is to be tried first and dates will be set.
The third case involves a more recent incident – Jones is indicted on eight counts of influencing a witness as well as a first degree murder charges.
According to a news release from Yavapai County Sheriff's Office Media Relations Coordinator Dwight D'Evelyn stated between May and June, Jones conspired to commit first-degree murder of his co-defendant while in the custody at the Camp Verde Detention Center.
Prosecuting attorney Patti Wortman previously said at the Sept. 21 case management conference that she hoped to schedule the trial on Monday for early 2018. Instead, the scheduling has been pushed to February due to the newest case.
Victim representatives were present in the courtroom during Monday's case management conference.
More like this story