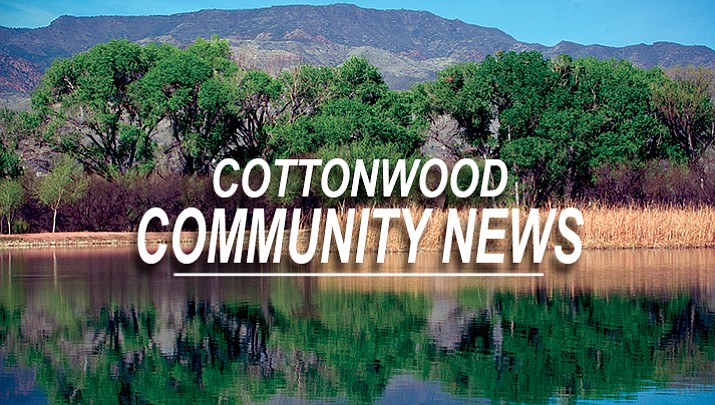 Originally Published: December 7, 2017 11:57 a.m.
The Verde Village Property Owners' Association Board of Directors announced that it soon will post its amended bylaws on the VVPOA website for review and comment by its membership.
At this time, the Board of Directors expects to post this edited document no later than December 22. This will allow members slightly more than two weeks to review it and submit comments either through email or through the website.
The bylaws will be reviewed with the membership at the January 2018 General Meeting and then voted on at that same meeting. Members are asked to check the website, www.vvpoa.net, frequently over the next few weeks, as notice will be made there first when the revised bylaws are available for review.
If members have any questions, they are encouraged to contact the Board by phone at 928-646-6505 or via email to VVPOAYAVCTY@OUTLOOK.COM
More like this story