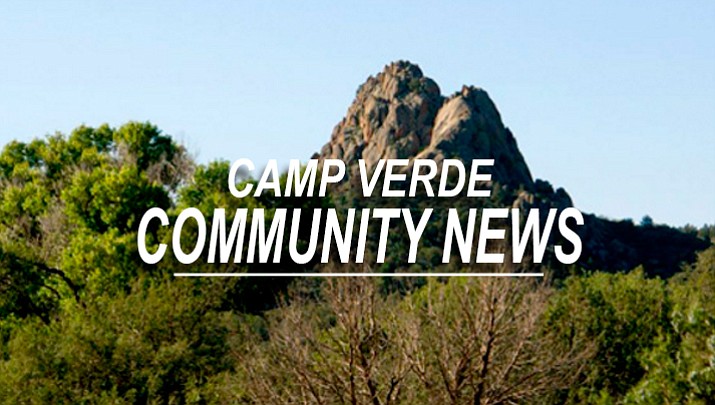 Originally Published: December 9, 2017 4:22 p.m.
The Camp Verde Marshal's Office is pleased to announce a $10,482.00 award from the Governor's Office of Highway Safety for Speed Enforcement Related Equipment.
The Selective Traffic Program's Goal is to reduce the number injuries and fatalities due to speed and aggressive diving behaviors, through enforcement, education, and public awareness.
With this year's grant funding, the Camp Verde Marshal's Office will be purchasing a new Kustom Signals Smart 8000 Radar Trailer.
Having this asset will help reduce and track the speeding activities in prone areas of our community.
When the trailer is deployed in these areas, it helps slow down violators and provides peace of mind to the citizens of Camp Verde.
Along with this Traffic Enforcement Grant, the Camp Verde Marshal's will continue to conduct DUI related patrols and events through additional GOHS funding.
The Camp Verde Marshal's Office wants to remind everyone that DUI and Traffic Enforcement is a continuous effort.
More like this story