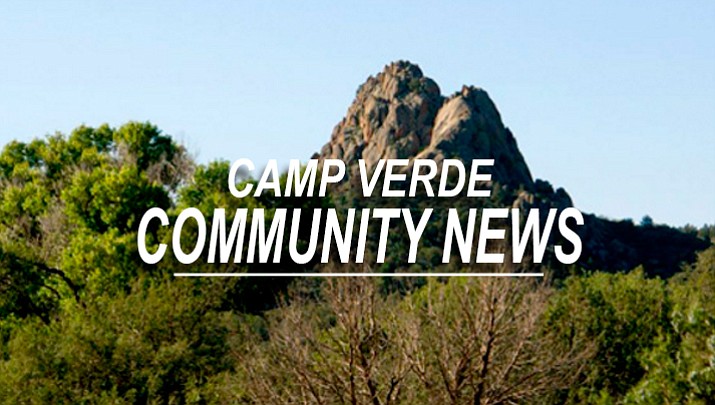 Originally Published: December 12, 2017 12:26 p.m.
CAMP VERDE – In the past 20 or so years, the Town of Camp Verde, Camp Verde Chamber of Commerce, Camp Verde Promotions, Verde Valley Archaeology Center, even the newly-formed Camp Verde Business Alliance have played a role in operating and/or owning Camp Verde's three signature events.
With the recent announcement that Nikki Miller, Carlie Androus and Bobbie Tennant will continue their involvement with Camp Verde Promotions but no longer be part of the volunteer organization's leadership, the Camp Verde Town Council will look Wednesday at the future planning, coordination and execution of the Spring Heritage Pecan and Wine Festival, Cornfest and Fort Verde Days.
Camp Verde Mayor Charlie German said Monday that if the annual events are "that important for the community, then you set a deadline for people to sign up [to volunteer].
German also said that if the Town of Camp Verde is forced to cancel an event due to lack of interest, "then people really wake up."
At this time, the Town Staff has no recommended motion attached to Wednesday's agenda.
"Now we have to look at how they'll continue," says Camp Verde Town Manager Russ Martin.
The Camp Verde Town Council will meet for its work/special session at 5:30 p.m. Wednesday in council chambers, located at 473 S. Main St., Suite 106.
A copy of the agenda can be found at www.campverde.az.gov/town-council-agenda-2017.
More like this story