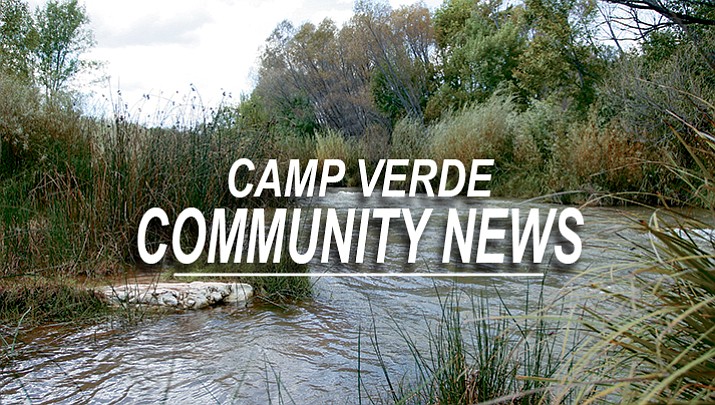 Originally Published: December 12, 2017 12:30 p.m.
CAMP VERDE – Wednesday, the Camp Verde Town Council could approve a resolution that would authorize the sale and issuance of Camp Verde Sanitary District General Obligation Refunding Bonds.
According to council's Dec. 13 agenda, Resolution 2017-993 and its listed attachments "are the required documents needed to refinance the 2004 & 2006 Water Infrastructure Finance Authority ("WIFA") loans under the Camp Verde Sanitary District (the "District")."
With the combined debt at $2,378,231.59, the Town could expect to save approximately $85,000 to the related property owners.
The agenda also states that the request, "in a related form, was previously made and approved with Resolution 2017-988 with the intent of refinancing through WIFA."
Also Wednesday, council will discuss a request for a $320,000 Community Development Block Grant request by Abide Maternity Home for funding to complete their low-income housing project on Arena Del Loma.
The Camp Verde Town Council will meet for its work/special session at 5:30 p.m. Wednesday in council chambers, located at 473 S. Main St., Suite 106.
A copy of the agenda can be found at www.campverde.az.gov/town-council-agenda-2017.
More like this story