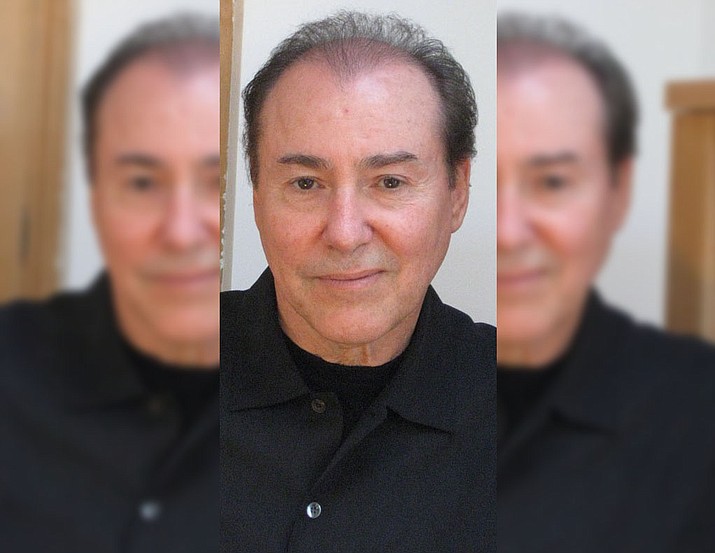 Originally Published: December 12, 2017 11:55 a.m.
As I watched from my office, a local family enthusiastically smiled, laughed, and then cried as one of our kennel staff brought them their lost dog. They didn't have a secure fence and their 1-year old got out and was picked up by animal control.
Luckily they retrieved their magnificent dog just a few days before it would go up for adoption. I witness stories like this every day, as the staff excitedly returns dogs to their owners and the dogs celebrate their return. As a matter of fact, in 2016 the Verde Valley Humane Society returned 306 dogs to their owners!
On the other side of the coin, there is the deep sadness experienced with losing a special pet. When I was the Executive Director of the Sedona Community Center, we had a weekly support group facilitated by Hospice Compassus and attended by those grieving the loss of a husband or wife. But sometimes a pet owner would join the group to sadly pay tribute to the dog or cat that they loved and shared a very special relationship with.
Trisha McCagh, author of Stories from the Animal Whisperer, wrote, "Animals are the bridge between us and the beauty of all that is natural. They show us what's missing in our lives, and how to love ourselves more completely and unconditionally. They connect us back to who we are, and to the purpose of why we are here."
The last few words of this lovely quote, "the purpose of why we are here" may be a question that you have asked yourself many times over the course of your life. It is a question that represents different things at different stages in life. Finding purpose and meaning may be quite different in our 20's than in our 50's or 60's, but it is a question that all of us will ask.
Why am I here? What am I here to do? What is my purpose at this stage in my life? What brings me satisfaction and joy?
I remember watching a very interesting movie starring Marlon Brando and Jonny Depp titled, Don Juan de Marco. In the film, Depp posed four questions: What is sacred? Of what is the spirit made? What is worth living for? What is worth dying for? He then said that the answer to all four questions is love.
To find what we love to do in life and to do it is why we are here. It is the driving force of the work we do at the Verde Valley Humane Society. When I watch the staff and volunteers walk, pet, care for, and play with the dogs and cats, you can feel the love they have for these animals and the love the animals have for them.
When a pet is adopted, you can see and feel the love and excitement that is present between the owner and their new pet.
Gilda Radner wrote, "Dogs are the most amazing creatures because they give unconditional love. For me, they are the role model for being a human being."
John Tamiazzo, PhD, is the executive director of the Verde Valley Humane Society Executive Director